Plastics Industry Information Hub
Research, Data & Tools for Plastics Industry Leaders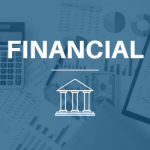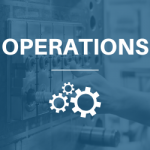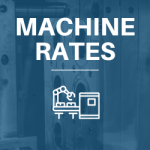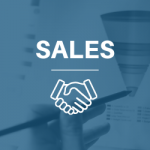 MAPP is the information and benchmarking hub for plastics processors. Each year, MAPP releases 10-12 benchmarking reports and best practice handbooks to its membership. The data from these initiatives provide details to plastics industry leaders on dozens of topics that impact operations.
---
Benchmarking Participation Benefits
MAPP members who complete the surveys receive the results earlier and at no cost
Non-MAPP members who complete the surveys receive the results at a discounted rate
Some reports offer the opportunity for individual participation comparisons, so leaders can compare their business to the rest of the industry
All final survey results are published and available for purchase
---
Current and Upcoming Benchmarking Studies
---
2021 Wage & Salary Report
The plastics processing industry is incredibly volatile, with resin price increases, issues in the supply chain, and a competitive labor market. Processors need current and accurate wage information more than ever before to attract talent while maintaining profitability. MAPP members who complete the study in its entirety will receive a free copy of the report. The report will break down all the data, including job compensation, based on company size and location. All responses will remain completely anonymous.
Click here
to preview and purchase the 2021 Wage & Salary Report.
This study closed July 31, 2021.
MAPP Quarterly Pulse Report
MAPP is conducting a Quarterly Pulse Report through 2021.
Participants will receive the results in their inbox when they are published, and members will be able to access the results here on the Benchmarking Hub.
This study closed October 15, 2021.
2021 Machine Rate Study
This study, created and updated by MAPP member executives, benchmarks hourly machine rates by distinct tonnage ranges. This year's study is a straight-forward questionnaire and has been updated to include additional insights and data to participants.
This study closed September 30, 2021.
---
Recently Published Reports
The following reports and surveys have been completed and published in the last twelve months. These reports are available for purchase here.
---
Annual & Biennial Reports
MAPP publishes unique, timely and relevant content, which often varies from year to year. However, some data and business information is critical and requires annual or bi-annual reporting. Below are the surveys that MAPP conducts on a regular basis to provide members with the more up-to-date data available: